Success with system
There are no limits to imagination, only to technology. That's why we only content ourselves with laser systems with cutting-edge technology. Our equipment is first-rate as a rule. We want your show ideas to shine in the best light, no matter what you have planned.
Modularity is paramount
There are many steps to take between the first idea and the final applause. And every step you take influences the outcome. For that reason we put together the components of your show concept with great care. You'll have customized hardware for an excellent conditions at your disposal. LASER Performance® offers professional tools for productions on the edge of imagination: Kabuki systems, water screens, water shields, motorized projection screens as well as carbon tubes – roll screen systems up to 12 metres wide.
You have to be able to depend on laser sources and projectors in every situation. That's why only the best is good enough for us.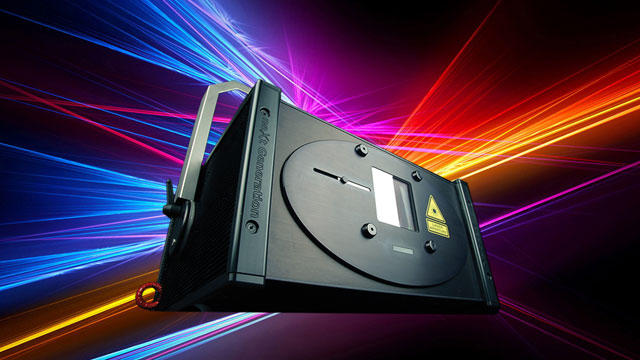 Every one of our shows makes use of highly complex signal processes. This requires real-time controllers who master every challenge.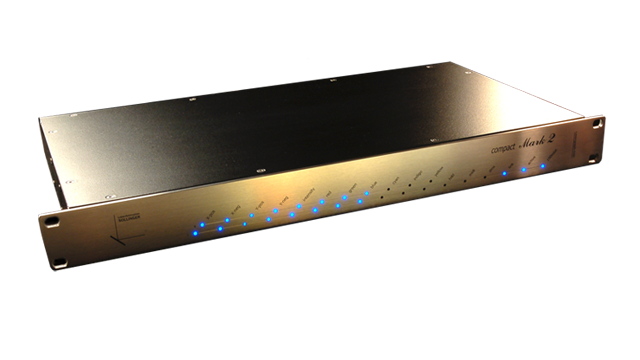 Highest stability but hardly any weight – this is the perfect combination for your stage projects that our roll screens offer.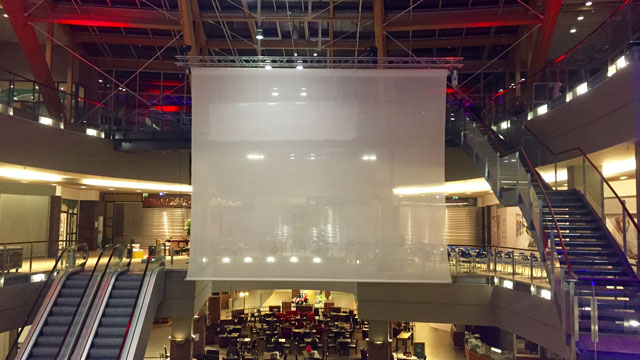 The magic team: Laser and water. Indoors and outdoors – we have the tools to captivate your audience.