Repertoire show: We produce wonder
Everyone is different and everyone has their own preferences and priorities. But it doesn't always have to be the gold standard. Sometimes you don't need to influence every last detail. Sometimes there isn't enough time or budget. No matter what, we'll have the right solution for you in our portfolio of repertoire shows. How about the multifaceted graphics show "Elements"? It received the renowned ILDA award in Orlando. Or do you want to travel the world with your audience? Take a look at the preview of our show "Around the World".
We offer all our repertoire shows at a fixed price in all of Germany and for multiple systems. We also supplement the shows with other elements on request. For example, what would you say to your logo shining in the sky before and after the show?
Ask us about what's possible. We have all the information you'll need.
Emotions at a fixed price:"
LASER Performance Trailer:
ILDA AWARD - Platz 1 "Nosferatu":
People love stories. Tell the story of your company, your product or your city by using laser-generated moving pictures. They are so captivating that they will continue to glow in the minds of your audience long after they have left.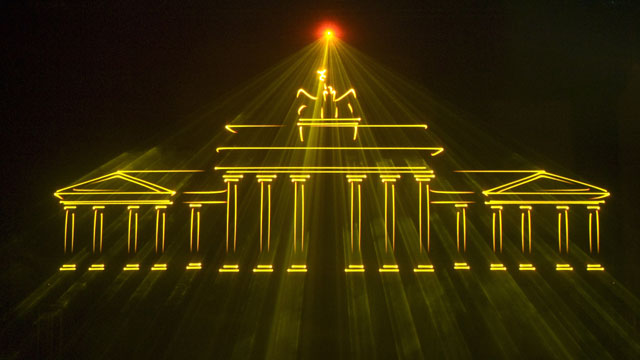 Laser art and music in perfect harmony: Transport your audience into a dream world of finely tuned compositions of fog, laser, and sound.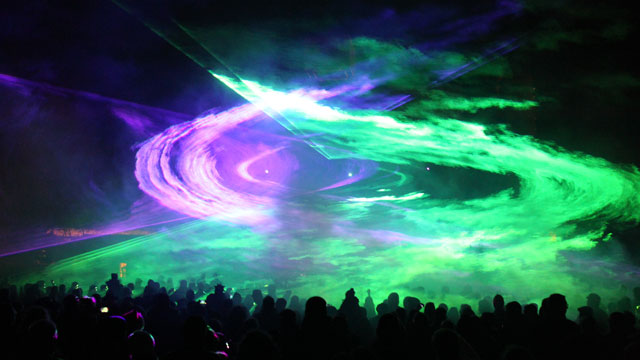 Unique events deserve unique entertainment. Profit from a production specifically tailored to your occasion, your audience and your event location.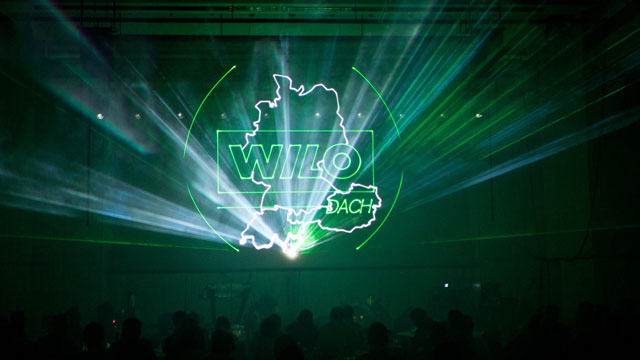 A large variety sometimes needs the established. Last but not least because service and price are attractively aligned.