Your audience won't trust their eyes.
Nightly city festivals, product presentations or trade fairs, special effects in theatre, film or television as well as outdoor displays, sport or promotional events: If you want to create lasting experiences that enter the eye and go under the skin, you have to surpass expectations.
More than 1000 hours of excitement and sparkling eyes
The worst enemy of uniqueness is accepting the very first idea. This is why our presentations are preceded by an extensive developmental process. This process has been given fresh impetus by our show designers, programmers, effect specialists, and laserists for more than 27 years. We are convinced that this is a difference which you can see and hear.
People love stories. Tell the story of your company, your product or your city by using laser-generated moving pictures. They are so captivating that they will continue to glow in the minds of your audience long after they have left.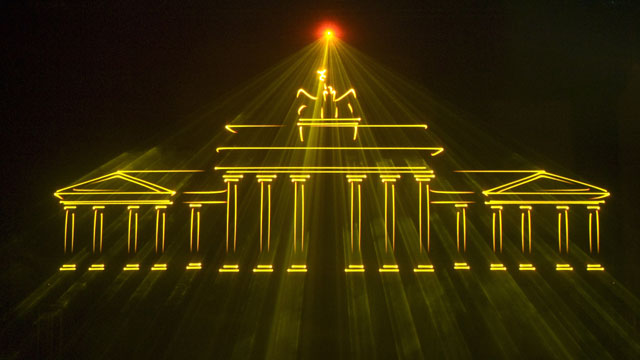 Laser art and music in perfect harmony: Transport your audience into a dream world of finely tuned compositions of fog, laser, and sound.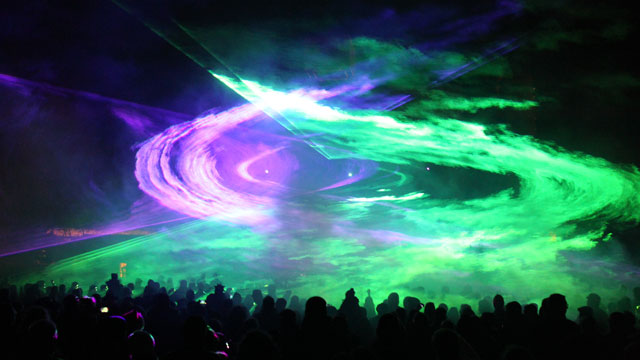 Unique events deserve unique entertainment. Profit from a production specifically tailored to your occasion, your audience and your event location.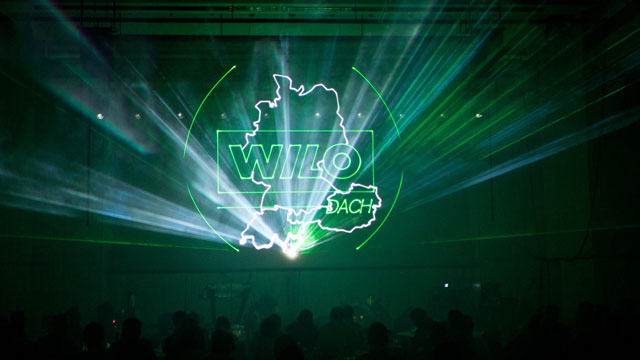 A large variety sometimes needs the established. Last but not least because service and price are attractively aligned.