The Controller
We are only content with the best – this is also true when it comes to laser and effects control. We use the award-winning Workstation Lasergraph DSP Mark 2 by LaserAnimation Sollinger® This highly specialised computer was specifically designed for the particular requirements of laser output. Both essential components – hard- and software – are developed and produced by the same manufacturer.
Our laser source control software uses "electronic masking". Its innovative safety technology allows us to mark areas which are protected from laser beams (e.g. areas in which projectors or cameras are installed).
More facts:
The colours of this controller brilliantly outshine the competitors thanks to the elaborate colour management of 6 colour lines.
Impact: smooth gradients, colourful beams, excellent fading
The colour range can be adjusted in real-time for soft colour transitions, dimming, fading, colour flow, and much more.
Dynamic interpolation reduces flickering, prevents hot spots and makes perfect use of the scanning speed.
Scanning rates of up to 250 kHz for crisp projections
You have to be able to depend on laser sources and projectors in every situation. That's why only the best is good enough for us.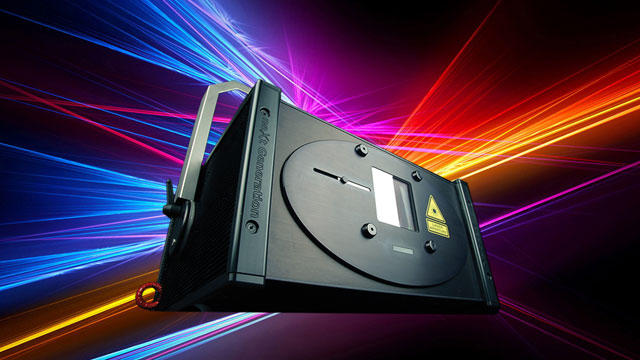 Every one of our shows makes use of highly complex signal processes. This requires real-time controllers who master every challenge.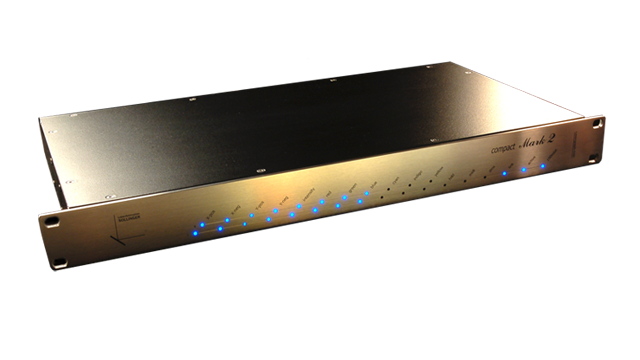 Highest stability but hardly any weight – this is the perfect combination for your stage projects that our roll screens offer.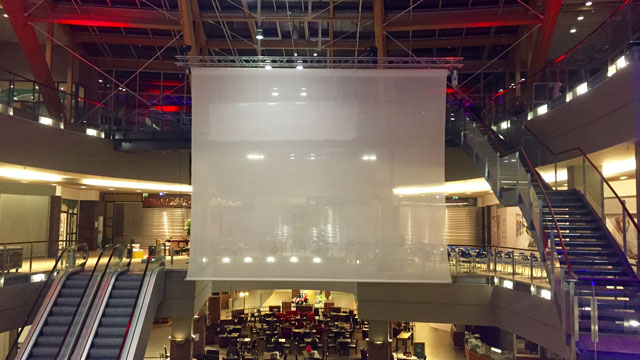 The magic team: Laser and water. Indoors and outdoors – we have the tools to captivate your audience.